Typical online team building events have a maximum number of people that is logistically sensible to run with. A few can genuinely handle very large numbers. But what if your team is at the other end of the scale? What if you need a small team online team building solution? Many online options really benefit from larger numbers and struggle to keep smaller groups happy with the experience.
We have options that are suitable for even the largest of groups. But what many clients don't appreciate is that those same options are also suitable for small team online team building. Indeed, the smallest team size we've delivered for is just 3 people. And that's something we have done many, many times.
Why is that?
Competition
Small teams present a different challenge than large teams. Whereas the challenge with large teams is usually logistical, the challenge with small teams is a lack of competition. That sounds odd, we know. But think about all of the team building activities you have experienced in the past. We think it was probably largely a competitive event. Competition drives most team building activities.
Our activities are suitable for small team online team building events because they do not need competition to enjoy them. Sure, competition plays a part in the experience when we do have a large enough group to have multiple teams. But they also present more than enough of a challenge for a team to get it's teeth into without the extra push that a competitive, multi-team session generates.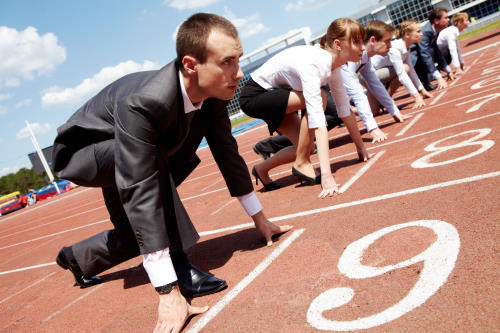 Cost effective
Whether you are interested in something that is great fun or are looking for something more developmental, our options are worth considering. If development is your aim, check out Space Rescue. If you're after something that everyone will enjoy, MiniTreasure or MiniScavenge are both great places to start. And all three of those are automated activities, they won't break your budget either. Indeed, at the time of writing, MiniTreasure is only $15 per person.
And the great news is that all three of these small team online team building activities really will engage and challenge even the smallest of groups. No competition required to deliver a great event, happy team members and happy finance people. The phrase "no brainer" comes to mind.